Pepcreations
We are Bitrix24 partner
OUR TEAM
We are a birtrix24 partner in Chennai, Tamil Nadu & Around the world. Bitrix24 support in Chennai, Bitrix24 in Chennai. 
What sets us apart is our relentless commitment to staying at the forefront of the ever-evolving technology landscape. Our team members are not just tech-savvy; they are tech-enthusiasts who thrive on exploring the latest advancements in the industry. We understand that technology is a dynamic field, and we are committed to ensuring that your IT infrastructure not only meets current standards but also anticipates future trends.

OUR COLLABORATION
Collaboration is at the heart of our approach. We believe that great solutions are born from open communication and a deep understanding of your unique challenges. Our team will work closely with your organization to analyze your needs, propose tailored strategies, and execute them seamlessly, ensuring minimal disruption and maximum efficiency.

OUR PARTNERSHIP
When you partner with us, you're not just gaining access to a support team; you're gaining a strategic ally in your technological journey. We take pride in our ability to translate complex technical jargon into understandable insights, empowering you to make informed decisions that align with your business goals.
Work process
Bitrix24 - Analytics & onpremies Development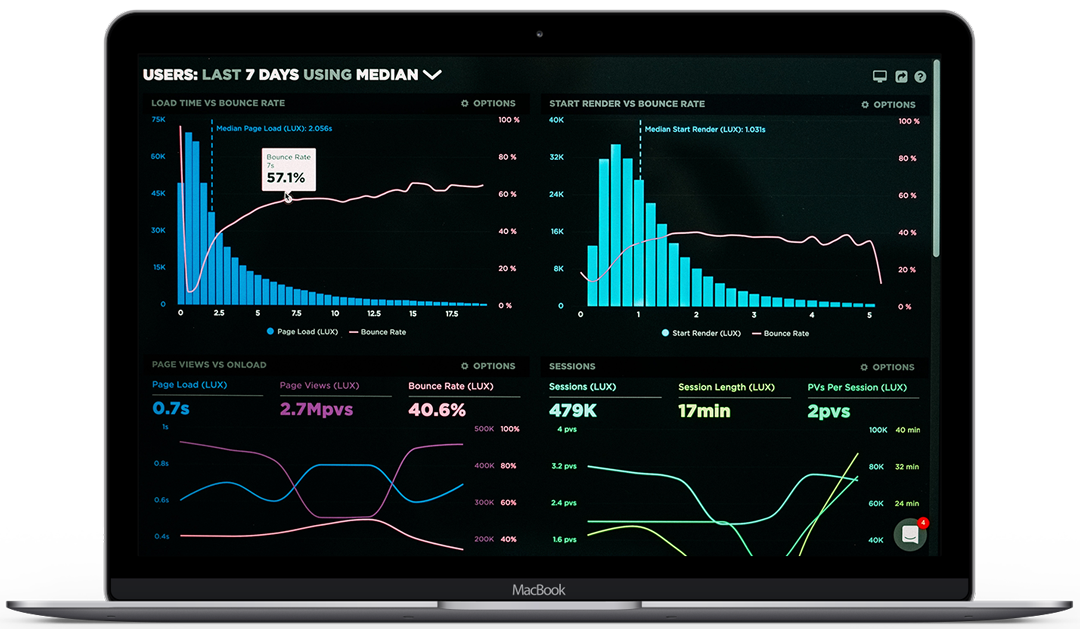 MARKETING AUTOMATION ANALYSIS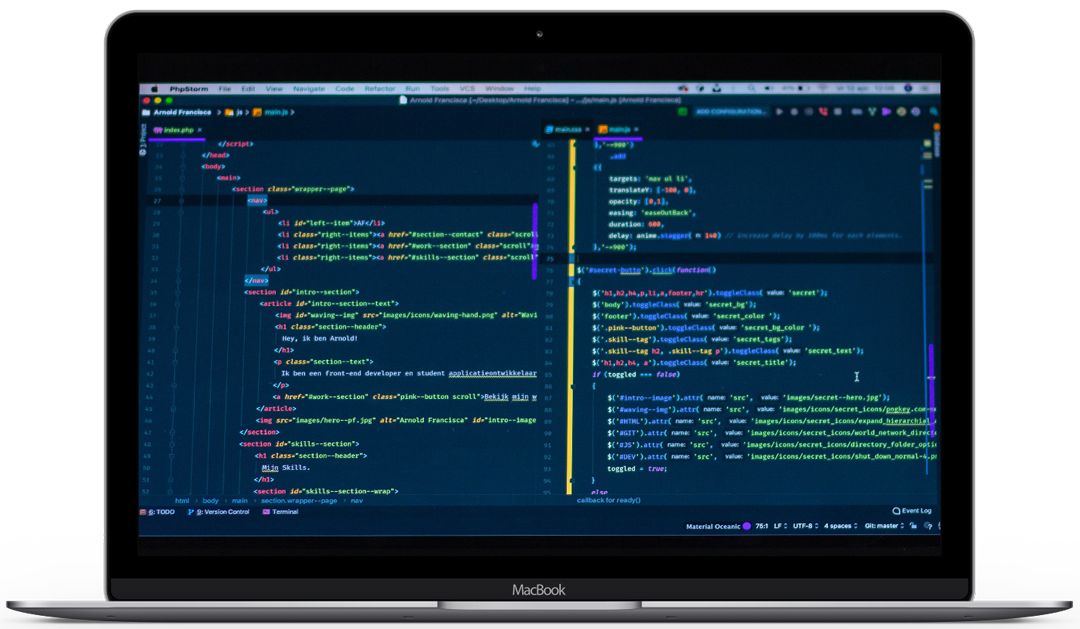 Onpremies Developement 
Dear Pepcreations team, I just bought your template some weeks ago. The template is really nice and offers quite a large set of options.

Hi there purchased a couple of days ago and the site looks great, big thanks to the pepcreations guys, they gave me some great help

The platform offers powerful project planning, task management, and time-tracking attributes. It enables users to create projects, assign tasks to team members, set deadlines, and keep track of progress. The platform offers a number of communication resources, including instant messaging, group chats, video conferencing, and a social intranet. These features promote effective collaboration amongst team members, irrespective of their physical location. The capability to share documents, exchange feedback, and collaborate in real time significantly improves team productivity and encourages a cohesive work environment.

Bitrix24 is a powerful business management platform that provides an extensive array of tools to streamline operations, enhance collaboration, and increase productivity. Its all-in-one nature, project management features, CRM functionality, communication tools, and document management capabilities turn it into a useful option for businesses of any size. management solution.

While Bitrix24 offers a wide range of features and functionalities, quite a few users might find the user interface slightly difficult, particularly when initially navigating the platform. The learning curve for new users can be a little bit difficult, specifically those who find themselves not accustomed to comprehensive business management alternatives.